Novel Enzymes 2018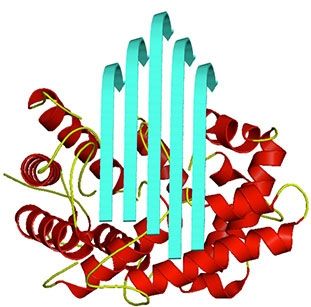 6th international conference on Novel Enzymes in Darmstadt, Germany
The Technical University of Darmstadt will host the 6th international conference on Novel Enzymes. The conference aims to provide a forum for the presentation of the most exciting advances and new findings in the understanding of enzymes and will address the following topics:
Enzyme discovery
Enzyme mechanisms
Enzyme engineering
Enzyme applications
Early bird discounted rate until July 15th, 2018. 
Chairman of the conference is Prof. Dr. Wolf-Dieter Fessner, coordinator of the Horizon 2020 project "CarbaZymes" and the ERA CoBioTech project "TRALAMINOL".
Registration has already started!
For further information, click here