19/05/2021
Announcement: Series of training webinars for its beneficiaries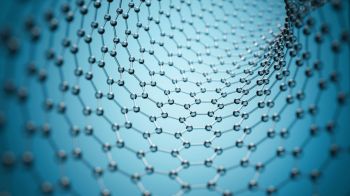 ERA CoBioTech launches a series of training webinars for its beneficiaries.
Activities will run during June 2021 and include trainings on business knowledge, intellectual property and communication, especially designed for biotech researchers.
In the framework of ERA-CoBiotech's Additional Activities, the initiative is preparing a series of webinars and non-call activities during 2021. These have been arranged according to the Strategic Research Agenda (SRA, developed in late 2018) and built on the research ecosystem demands.
These activities are intended to support ERA-CoBioTech beneficiaries of those research projects about to finish, with the objective of providing key knowledge & tools towards market implementation of research results and the development of high-impact communication actions. These training actions are especially oriented to project leaders / main owners of the new technologies and partners in charge of dissemination & communication tasks, respectively. The first series of webinars will be, therefore, directed to those projects selected in the 2017 co-funded call.
The purpose is to keep participants active during the sessions, so that the level of experience and insights gets leveraged. The spirit is also to keep practical, so that learnings can be used as the webinars are finished. For these purposes, webinars will blend expert presentations with role-play exercises and open discussions. We will also count with key-note speeches by researchers from the biotech ecosystem currently entering the market as a wrap-up of the training, with the aim to provide inspiring and practical examples of their success stories.
Project coordinators of the co-funded call will be contacted soon with further details about the webinar series, including the webinars contents, trainers and dates.