04/05/2021
The BESTER research project online final event
Save the date - May 27, 2021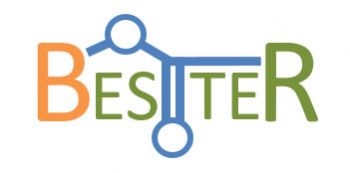 We invite all those interested in, and working with, life cycle approaches, biomaterials, and biotechnology to join us for the online final event of the BESTER project on Thursday 27th May at 14.00 (CET).
BESTER project has been a 3-year project funded by ERA-CoBioTech 1st transnational joint call, aiming at producing butyl esters from biomass resources using synthetic biology techniques for the European market.
The first half of the event will include presentations from BESTER project partners on main achievements and challenges experienced during the development of the project. The second part of the event will include a panel discussion with stakeholders from the BESTER supply chain to evaluate main findings & challenges and discuss the role of biomass utilization and biotechnology in the transition towards net zero and development of a circular bioeconomy within a European context.
The event will be open to all and we aim to promote networking between participants by creating virtual spaces to exchange ideas, create synergies, and foster potential future collaborations.
For further information, including a draft agenda, and to register for the event, please visit: https://www.eventbrite.co.uk/e/role-of-synthetic-biology-in-circular-bioeconomy-bester-projects-lessons-tickets-144383530025