IRONPLUGNPLAY
Electric plug adapters for proteins: Activating iron-sulfur enzymes to fully exploit Nature's catalytic potential for biotechnology.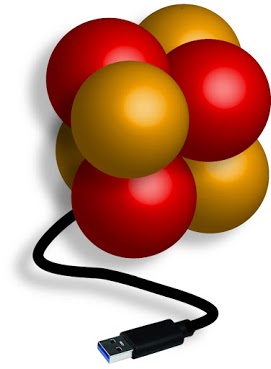 Coordinator: Dr. Gregory Bokinsky, Delft Technical University, HES, The Netherlands
Consortium:
Institut Pasteur, REC, France
Instituto de Catalisis y Petroleoquimica (CSIC), REC, Spain
Isobionics BV, LE, The Netherlands
CEA, REC, France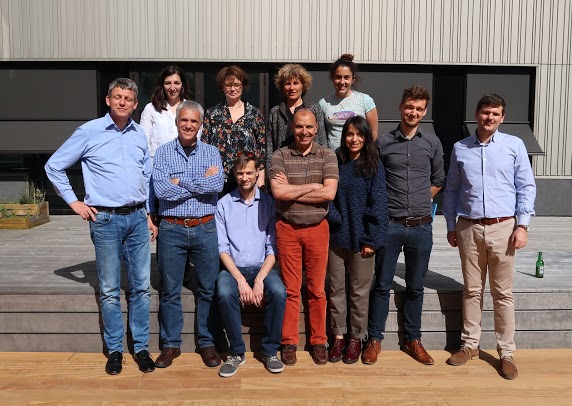 Project Abstract

The goal of the IronPlugNPlay Consortium is to identify and design protein cofactors that will enable the reliable use of iron-sulfur cluster proteins in engineered microbes. As iron-sulfur cluster proteins catalyze unique reactions required for many useful biosynthetic pathways, we hope our work will help open the door to all of Nature's chemical versatility.
IronPlugNPlay is funded by the ERA CoBioTech partners: ANR, NWO, AEI and co-funded by the European Union.
Project Start: June 2018 Duration: 36 months.
Project Budget: Total Cost: 1.009.000 Euro, Funding: 888.000 Euro.
Project Website: https://sites.google.com/site/bokinskylab/ironplugnplay-consortium?authuser=0
Project presentation from ACHEMA kick-off meeting
____________________________________________
HES – higher education sector – university
REC – research organisation
LE – large enterprise